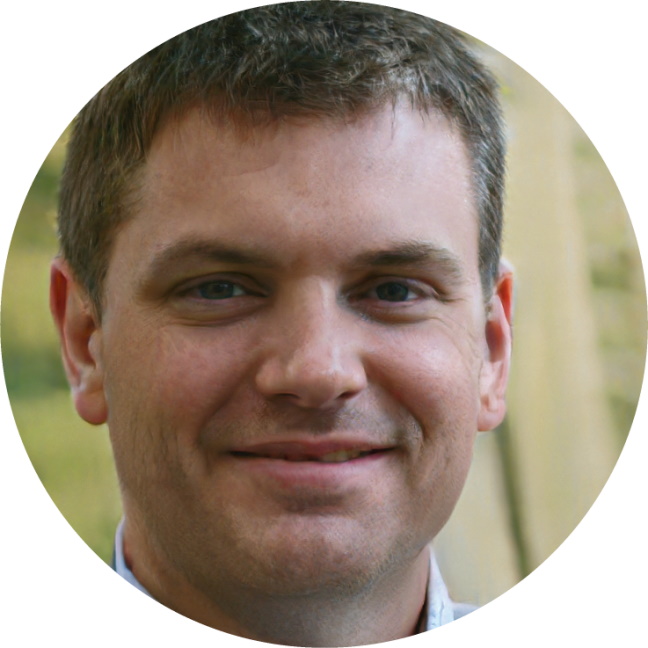 As a founder and CEO of BD Eye Study, Douglas Miller is responsible for the growth and success of BD Eye Study. He is a mentor, visionary and motivator who believes in nurturing his people to find their passion and purpose. Douglas plays a critical role in international business development and partner development. His management experience ranges from offshore program management to managing software delivery. Douglas has successfully implemented strategic outsourcing and offshore programs in IT, Cloud, Mobile, Artificial Intelligence, IoT, BPO and Digital Marketing functions.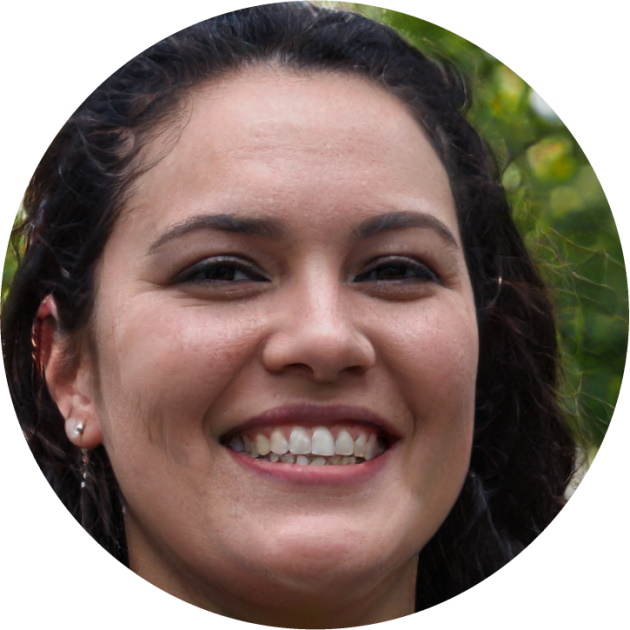 Betty Wood is an extremely competent leader and entrepreneur. Her background in finance, management, and Human Resources give her a strong advantage in any business. Diplomatic and tactful with professionals and non-professionals at all qualification levels. Accustomed to handling sensitive and confidential records. Demonstrated history of producing accurate documents under strict deadlines.
Flexible and versatile – able to maintain a sense of humor under pressure. Excellent team-building skills and extremely organized.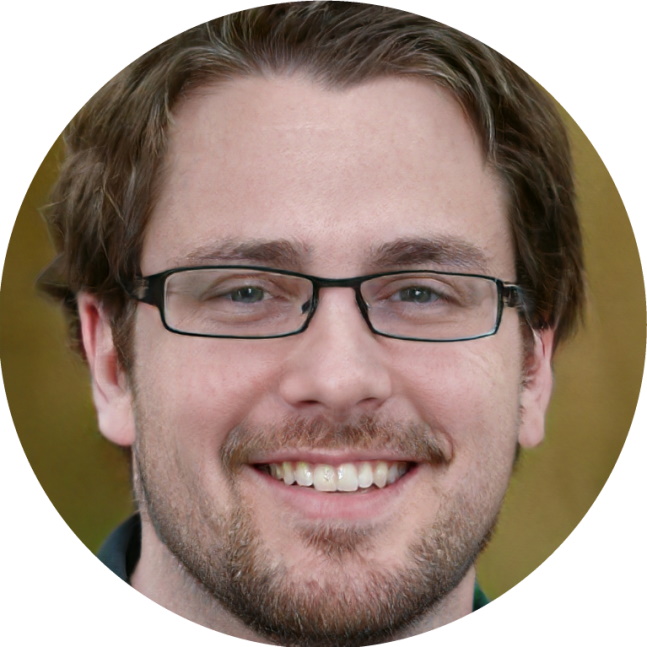 An IT professional with over 17+ years of rich experience in Software Development Life Cycle, Project Management, Usability Analysis, Process defining/implementation and Leadership Skills. Proven abilities in swift ramp up of onshore & offshore projects encompassing Design, Architecture, Development, Implementation, Support, Testing, Integrations and Business Process analysis
Business strategist; Holding acumen analyzing business requirements, formulation and implementing project strategies that match core values and Objectives of clients' business. Timely deliveries, managing quality standards and end to end solutions. Expertise in Project Handling, Ensuring smooth delivery, Client Interactions, Account Management & managing expectations from the different Project Stake holders.